Legendary Sun City Girls Alan Bishop & Richard Bishop release a vinyl split  10" on Unrock and full length LPs from 
Karkhana – Dwarfs Of East Agouza – Konstrukt LP's  out on Unrock in Autumn of 2017…..
Hello everybody……one after the other, Unrock's going to release three free Middle Eastern albums and the Alan & Richard Bishop split 10" in autumn of 2017. Karkhana, Dwarfs Of East Agouza and Konstrukt  are showing the state of the art of  unrock & free improve from the eastern Mediterranean regions . (artwork could maybe subject to change)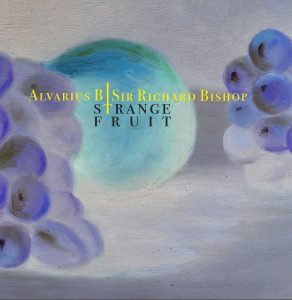 Alvarius B / Sir Richard Bishop  –  Strange Fruit 10" (UnrockEPxxx) (available for preorder in a few weeks) 
As an extra-extra  we will release this strange fruit, a limited 4-track split vinyl 10" by the legendary Sun City Girls Alan & Richard Bishop which marks Unrock's 25th anniversary. It features the first new recordings by Sir Richard Bishop since his 2015 Tangier Sessions & 2 exclusive only for this 10" recorded tracks by Alan Bishop aka Alvarius B, heralding also Alvarius B – With A Beaker On The Burner And An Otter In The Oven 3LP  on Abduction (available from Unrock as well) . Has a lyrics sheet. 
Available for preorder now is…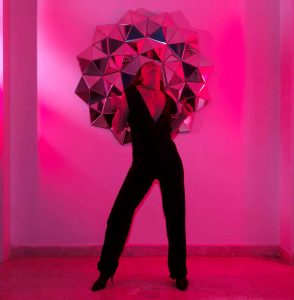 Karkhana  – Al Dar Al Hamra LP +7" (UnrockLP009)

Very fine tuned , almost  mediterranean, middle eastern mainly string orchestra.
A  supergroup with members of Dwarfs O East Agouza,  Konstrukt,  A-Trio , Johnny Kafta Anti-Vegetarian Orchestra, etc.  Umut Caglar, Sam Shalabi, Sharif Sehnaoui, Mazen Kerbaj, Toni Elieh, Maurice Louca and Michael Zerang  unleash a blend of fiery & free psychedelic  forms and Unjazz  with various shades and traces of Shaabi, Tarab, Sufi and post everything . Timeless. Rock-free, Kraut-Jazz. Recorded during a wet, cold & stormy November night  in Amsterdam in 2016.
Limited edition one time pressing. 150 copies are available as a deluxe edition incl. full color cover single-sided 7" featuring the massive "Seun's Room".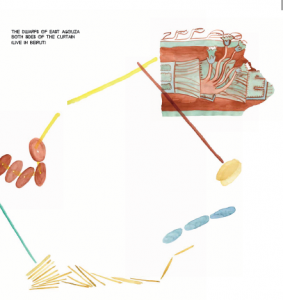 Dwarfs Of East Agouza – Both Sides Of The Curtain (Live In Beirut) LP (Mophradat/UnrockLP010)
Dadawahn Bishopesque taken to just another lewel in Beirut, Lebanon. Three major players….Alan Bishop (Sun City Girls, Invisible Hands, Alvarius B)  Osama Shalabi (Karkhana, Shalabi Effect, ) Maurice Louca (Karkhana, ) recorded in Beirut in association with Mophradat. Deluxe gatefold with  artwork from Mariana Castillo Deball.  One time pressing limited edition. A good amount of copies will leave immediately  to the Arab world, so get your preorders in, in time. Improvisation on the highest level. Organic, never arty.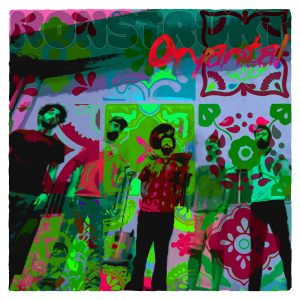 Konstrukt – Oryantal LP+7" (UnrockLP011)
Konstrukt, the Istanbul Jazz collective who played with major players Brotzmann, Haino, Marshall Allen, et all playing new tunes in a new line-up with greek double-bass player Apostolos Sideris, darker now, slower, even more ripe…with a lot of body. When Umut Caglar gave me the chance to listen to the music first, we couldn't resist.  This album marks our last release in 2017 (as we know by now) and should not be back from the pressing plant before November.